When I said "handmade" we really mean it; each and every single stitch is sewn by hand including the upper, each and every single hole of various sizes is punched by hand.
Made To Measure processing:
1. Measuring
2. Hearing
3. Last making
4. Trial Shoe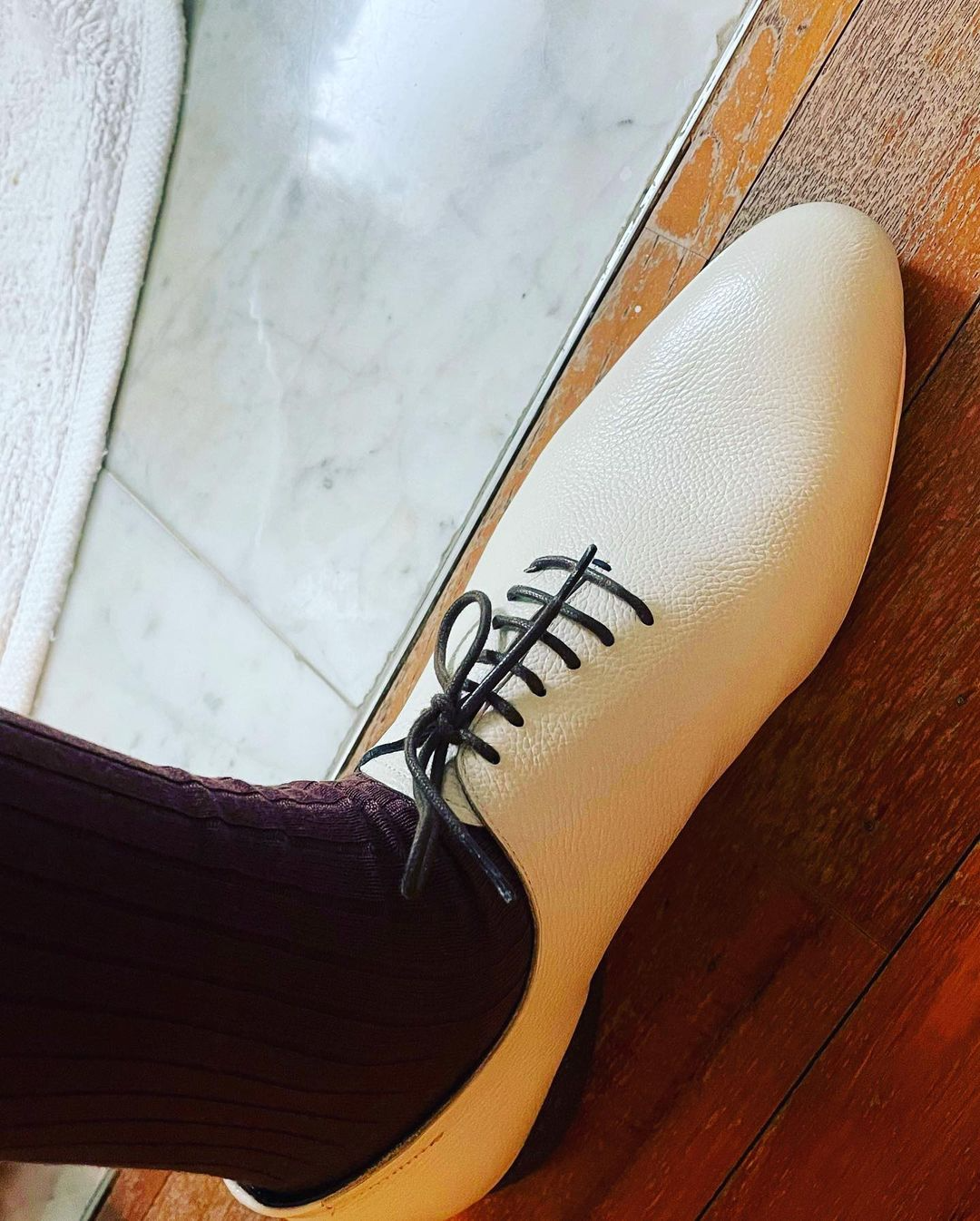 5. Last asjustment
6. Final Shoe
A painstaking and time-consuming process but I enjoy every moment of it; every second, every minute is equal to a part of our heart and soul poured into your shoes.
Passion is our driving force and your support is highly appreciated!
This swanneck oxford model is one of a very fun project for a client with special feet.
Thank you sir!